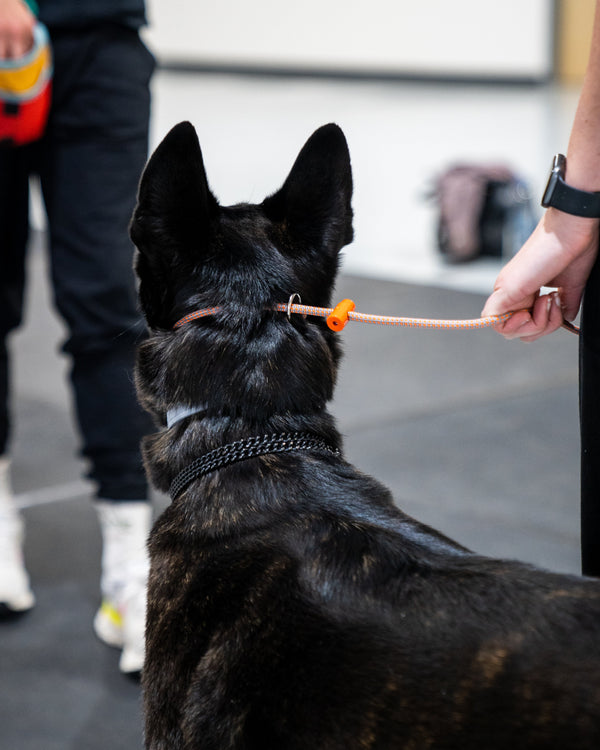 Equipment
Everything you need to train your dog, including collars, leashes, and toys. We offer the highest quality equipment for all of your training needs.
Our Products
All of our equipment has been designed and created with your dog in mind.
Shipping
We offer domestic and international shipping. International shipping may be subject to customs charges upon entry into your country.
Videos
Our YouTube channel, Upstate Canine Academy, has hundreds of free videos to help you through your dog training journey!
No Bad Dogs Members Club
Our Member's Club is a subscription based platform to help train your dog! Weekly Q&A's with Tom and direct access to Tom's team of professional trainers gives you incredible value for as little as $19.99.